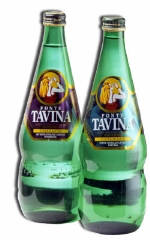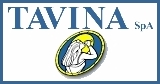 Tavina Mineral Water

Drinking water is a "natural" gesture, particularly if the water comes from a pure source. That is why thousands of families drink Fonte Tavina daily.
Fonte Tavina water has a low mineral content and comes in an attractive new 330 and 750 ml bottle to provide a touch of class at home or in finer restaurants.
An elegant way of presenting a top quality product, guaranteed by Tavina, which bottles the water using a high tech system and ensuring puntual delivery all over Italy and to other European and non-European countries.